Why Choose Omega for Your Car Hire?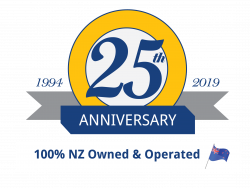 Since its formation in 1992, Omega Rental Cars has built a solid reputation for Up Front and Honest reliable car rental service, affordable rental car rates and a modern fleet of vehicles throughout New Zealand. Our customers, both here and in the many overseas markets we serve, enjoy dealing with a company they can trust to deliver exactly what they say they will, without any unpleasant surprises.
As a result, we enjoy a high level of repeat customers from New Zealand, Australia, UK, Europe and USA, and our business has grown steadily to a stage where we are now one of the largest and most trusted independent rental car companies in New Zealand.
We Put Your Safety First
Each of our vehicles is regularly serviced and well maintained by our professional and experienced back-up teams. Not a single car leaves our rental car depot without undergoing a rigorous 40-point safety check, which is why so many customers trust us for reliable rental car service.
Our highly trained customer service team will be happy to discuss the operation of your vehicle, ensure you have properly fitted children's car seats as required, and are familiar with New Zealand road safety rules.
We provide you with a 500+page travel guide and road atlas, but are also only too happy to assist with driving directions or GPS rental to ensure your journey is stress free and enjoyable.
In the unlikely event of a breakdown all our cars are covered by the AA's 24 hr Roadside Assistance.
Our vehicles are completely un-branded, which means that whether you are a visitor or a local, travelling for business or pleasure, your car will not easily be identified as a rental car, which many of our customers prefer for security reasons.

Our People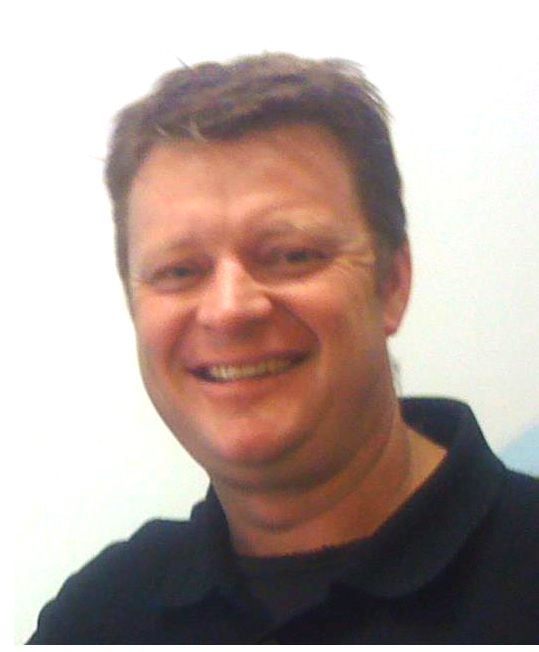 Omega Rental Cars is a private New Zealand company which was formed by Andrew Brown & Simon Sceats over 25 years ago.
The company was formed in 1992 when Andrew and Simon purchased what was then a very small rental car business from Scott Dixon's father, who needed more time and money to dedicate to his son's burgeoning motor racing career.
Simon Sceats had come to know the Dixons through his own love of circuit racing, which has continued over the years. Sceats has earned a number of prestigious titles, including the NZ Production Car Championship in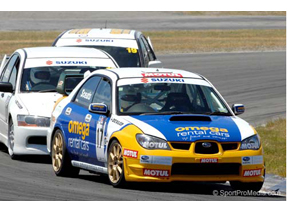 2007/2008 and again in 2010/2011. More recently, he has taken on the role of mechanic for his young son, Liam, who – like Dixon many years earlier – has just started racing Go Karts.
Omega is very much a family company, Andrew's eldest son Mathew began his career as an apprentice mechanic at Omega's Christchurch location and his other son Spencer worked as a car groomer in the school holidays.
In December 2018 Simon and Andrew sold the business to former kiwi cricketer Adam Parore, Andrew Christie and business partners (The Index Group), where Simon Sceats remains as Managing Director.
Our Company Philosophy
At Omega we believe that customer service is not just about smiling. We take our Up Front and Honest policy seriously.
When we greet a customer, it's about having integrity in that smile and, backing it up with reliable car rental service which makes the customer genuinely want to come back.
Omega in New Zealand is staffed by a talented and enthusiastic group committed to providing late model cars, MPV's and four wheel drive vehicles with the highest possible levels of customer satisfaction.
At Omega we not only believe in friendly efficient service, but also in offering value for money. All of our hire vehicles are extremely competitively priced, both short and long term, and in line with our Up Front and Honest policy our rates don't exclude a long list of nasty 'extras'. In fact, we provide many services completely free that other rental car companies will charge you for.
Feel free to contact us via email or phone for more details, you'll find us happy to help.
Key Benefits
We specialise in providing quality late model rental cars to free and independent
travellers in both North and South Islands.
We Offer Fully Inclusive Car Rental Rates and Key Benefits:
FREE
24 hr AA Roadservice
FREE
Pick-up and Drop off
FREE
AA Travel Road Atlas
FREE
One Way NZ Car Hire *
* 7 day minimum may apply