Key Tag Bonus - Discounts
Present your Omega key tag to the operators listed below to receive the bonus discount shown.
Plus during the Winter Ski Season, click to take advantage of special offers from our South Island Ski Partners - Snowbiz Queenstown and Browns Ski Shop.
Butterfly Creek, Auckland Airport
NZ's only giant saltwater Crocodiles, a tropical butterfly house and an amazing dinosaur kingdom all under the same roof? It must be Butterfly Creek at Auckland Airport! Use promo code OMEGA15 when you book your tickets online and save 15% Read more >
Canyon Swing, Queenstown
If someone told you go jump off a cliff...would you do it? Freefall 60 metres, rushing past the rocky cliff so close you'll think you can touch it. Then it's a super-smooth transition from freefall to swing, soaring above the river below! So great you'll want to do it again - enjoy a free second swing valued at $30 by being an Omega customer. Read more >
Skydive Wanaka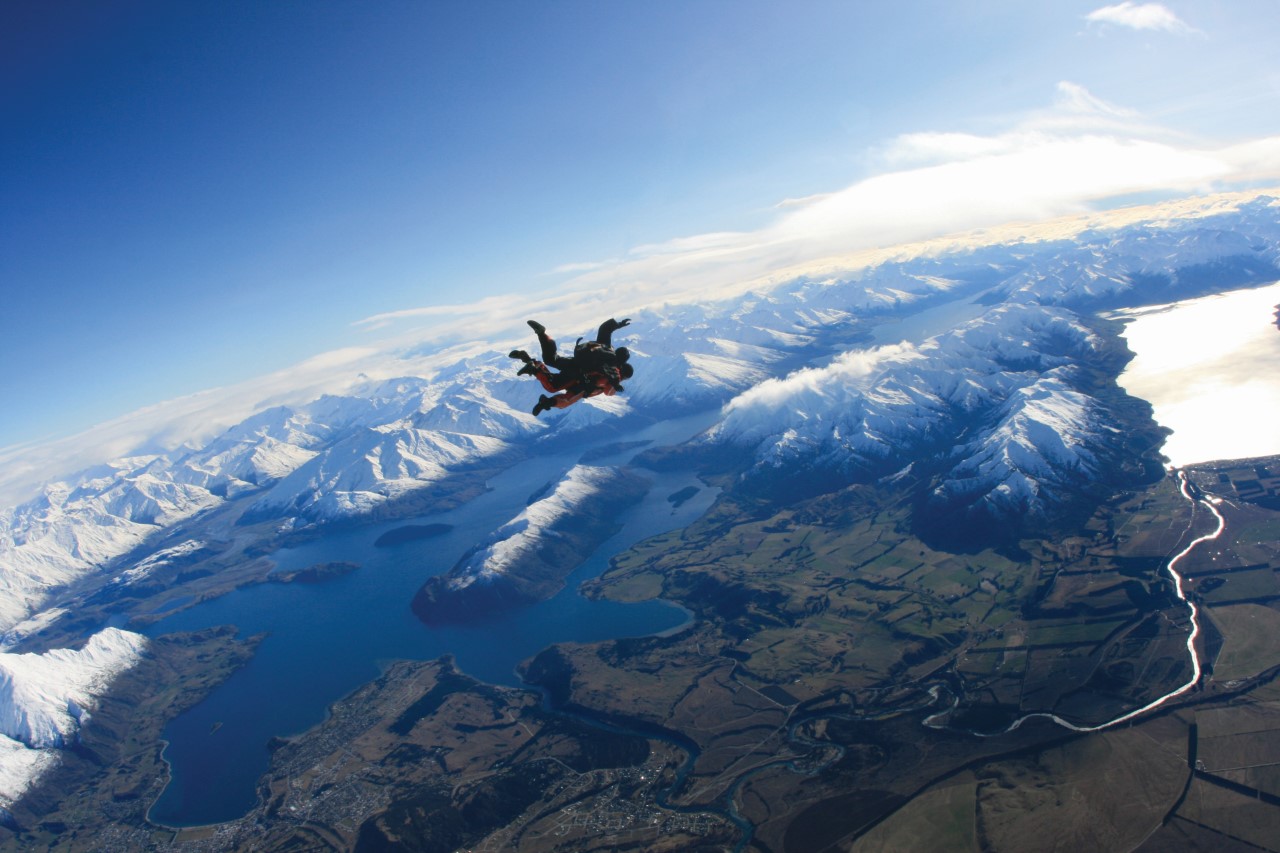 Wanaka has some of the most picturesque scenery in New Zealand, and freefalling at 200kph is a breathtaking and exhilarating way to drink it all in! Omega customers receive a $25 discount off a 12,000 or 15,000ft tandem skydive upon presentation of your Omega keytag. Read more >
NZONE Skydive Queenstown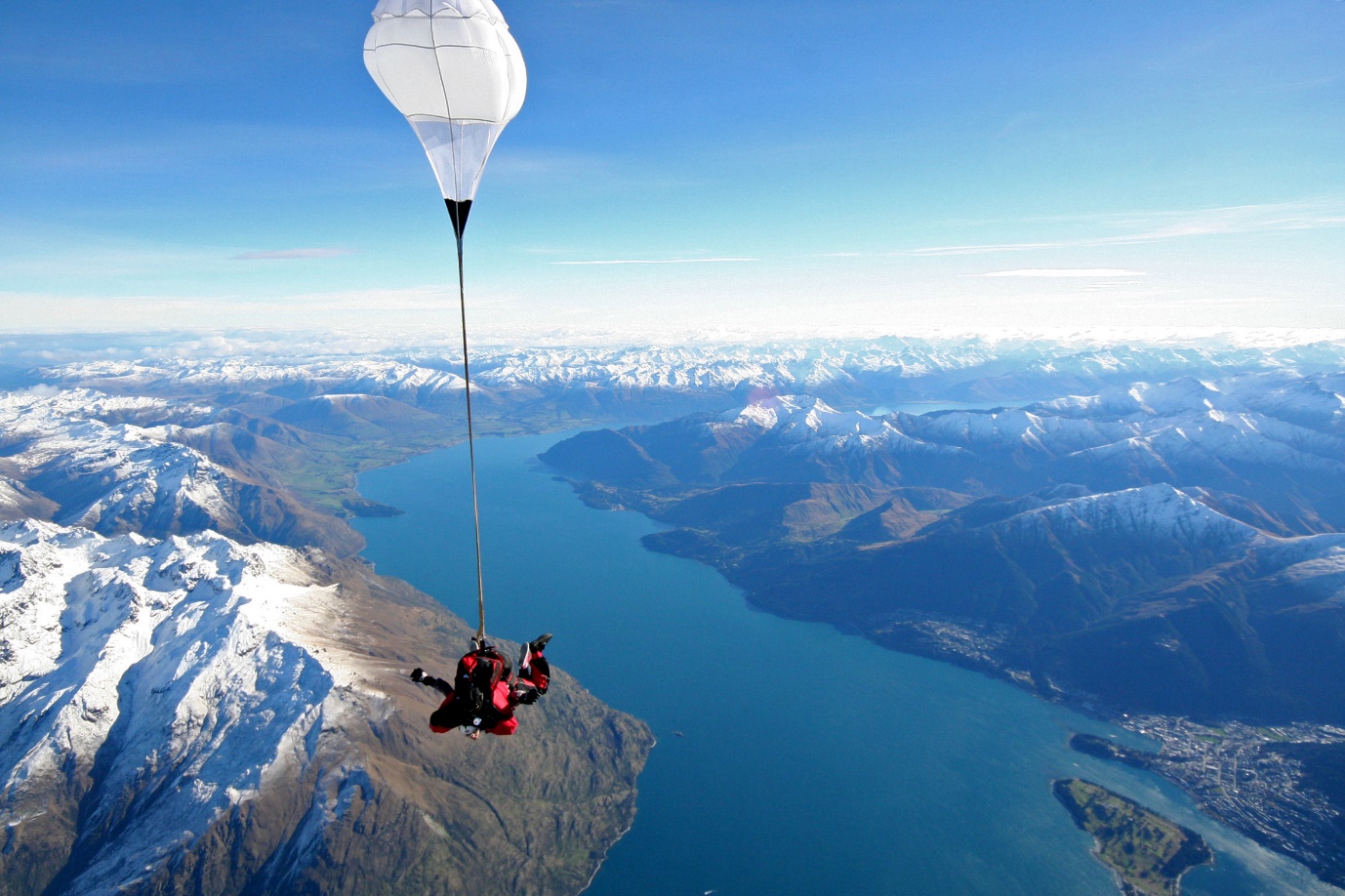 Over twenty-five years of skydiving experience, and over 300,000 tandem jumps has earned NZONE Skydive the Supreme Tourism award and their experienced Jumpmasters make the experience safe and unbelievably thrilling. Omega customers receive a $25 gift upon completion of your jump and presentation of your Omega keytag! Read more >
Aotearoa Surf School, Auckland
Visit Aotearoa Surf School and experience the thrill of surfing! The qualified instructors at New Zealand's #1 surf school will teach you everything you need to know. Book a private lesson, learn to surf with friends, or get out on your own with hired gear. Receive a $10 discount per person when you book a 2-hour surf lesson for 4 or more people. Was $79, now only $69 per person. OR, receive a 25% discount when you hire surfboards, paddleboards, or kayaks for a full day. Read more >
Christchurch Adventure Park
Christchurch Adventure Park boasts the biggest collection of mountain biking trails in the Southern Hemisphere. Receive a 10% discount off all attractions: Ziplining, Intro to Mountain Biking, or Sightseeing on the Chairlift. Not valid with any other promotions or discounts, or in the café or retail shop. Read more >
Willowbank Wildlife Reserve and Ko Tane Maori Experience
Receive a 10% discount off entry to Willowbank Wildlife Reserve OR a 10% discount off Guided Kiwi Tour, Ko Tāne Māori Experience and HāngĪ Dinner. Available for direct bookings only (not online) on presentation of your Omega Keytag and cannot be used in conjunction with any other discounts or special offers. Advance booking for Ko Tāne Māori Experience is essential. Read more >
Save on Accommodation - CPG Hotels Nationwide - 15% Discount
CPG Hotels includes Greenlane Suites Auckland, Lake Rotorua Hotel, Four Canoes Rotorua, Willis Wellington Hotel, Wains Hotel Dunedin, Picton Yacht Club, Fat Camel Hostel Auckland and Station Hotel Auckland. Receive a 15% discount when you book online. Find out more about these and other great hotel deals on our Accommodation page. Read more >
Summer Mountain Biking, Carting & Much More at Cardrona Alpine Resort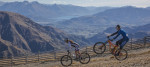 Summer can be as much fun as Winter at Cardrona Alpine Resort - with mountain biking, carting, star gazing and more to enjoy! Your Omega key tag gives you access to a 15% discount off all these great activities! Read more on our blog >
Ivy and Lola's Kitchen & Bar, Queenstown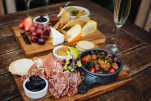 Receive a 10% discount off your bill at Ivy & Lola's on presentation of your Omega keytag.
Please note: discount is not valid in conjunction with any other offer, and will be applied to a maximum of 6 guests, food must be included in the bill to receive discount.
Enjoy delicious dining and excellent service at Ivy & Lola's Kitchen and Bar, overlooking the Steamer Wharf and Queenstown's waterfront area