Queenstown Events to See and Enjoy
The Best Events in Queenstown
Queenstown hosts a myriad of fantastic annual events, with each season offering a selection of engaging festivals and competitions. Whether visiting the lower South Island for an extended period or a weekend getaway, make sure you're in Queenstown for one of its renowned events.
Epic Spring Events
If you're planning a trip to the Southern Hemisphere for Spring, don't miss these wonderful events and activities in Queenstown. Peak to Peak is a multi-sport team race between The Remarkables and Coronet Peak. Cyclorama is New Zealand's first EBike Festival with food, wine, art, bird watching, and read-riding themes!
Another great kid-friendly annual event is the free Alexandra Blossom Festival. Go along to enjoy live music, take part in the continuous running race and explore the Delta Garden. Queenstown festivals are a fun way to spend family time in the sun.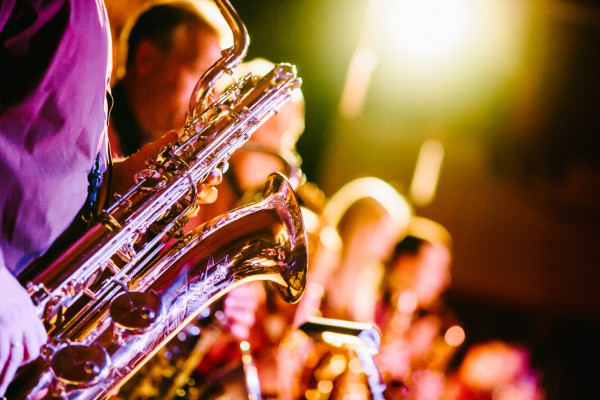 Photo by: Jens Thekkeveettil on Unsplash
Upcoming Events for Summer
You don't want to miss the Queenstown International Marathon! In November, the Marathon attracts keen runners from all over New Zealand and the world. You can find something for everyone at the Marathon this November, as they have running events for kids as well. There are even more events coming up for summer, including concerts, outdoor markets showcasing local food and crafts, and the New Zealand Golf Open in 2023.
Queenstown's Biggest Events in Winter
Few destinations boast as busy a winter season as Queenstown and its vast array of festivals. Every year, you'll see huge crowds drawn for the skiing and snowboarding that accompany the colder months – but know that there are plenty more events in Queenstown that you don't want to miss.
The Winter Games New Zealand is the Southern Hemisphere's biggest snow sports event and a great way to see international athletes perform at their best in Alpine Skiing, Snowboarding, Freeskiing and much more.
Snow Machine Festival is packed with great headliners and is one of the biggest winter music festivals in New Zealand – a wonderful opportunity to visit the mountain snow while enjoying good music.
Queenstown Seasonal Events
To bring in the New Year in style, Queenstown is the place to stay on December 31. The town always puts on an incredible show of live music and fireworks on the lakefront, and the Rhythm and Alps Music Festival nearby in Wanaka is within throwing distance for those keen to camp out in style over New Year. Don't forget about the Queenstown Beer Festival in mid-January 2023 to sample all the best craft beers from across the country.
Start Your Queenstown Adventure with Omega Rental Cars
To ensure you don't miss out on any events and festivals in Queenstown, pick up a rental car from Omega's Queenstown Airport Depot or Queenstown Central Depot. Contact us for more information or visit our FAQ page.